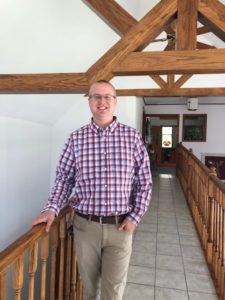 Fathers Information
Name
Adam
Age
37
Education
Master's of Divinity Degree
Occupation
Pastor and Self-Employed Consultant
Interests
Adam enjoys movies, games and people
Religion
Chrisitian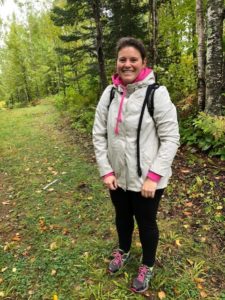 Mothers Information
Name
Patty
Age
36
Education
Bachelor's in Christian Ministries with Intercultural Studies
Occupation
Home Maker and Self-Employed Home Bakery
Interests
Patty enjoys people, entertaining/hospitality, exercise, outdoors and movies.
Religion
Christian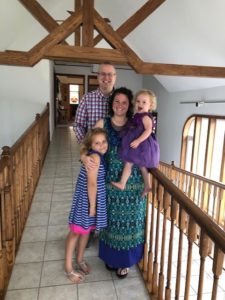 Family Information
Length of Marriage
13 years
Number of Children
2
Parenting Philosophy
Love and Logic parenting, sets structure limits but explains discipline in order to encourage independence.
Seeking:
Infant boy or girl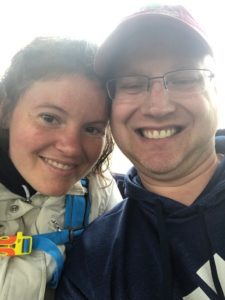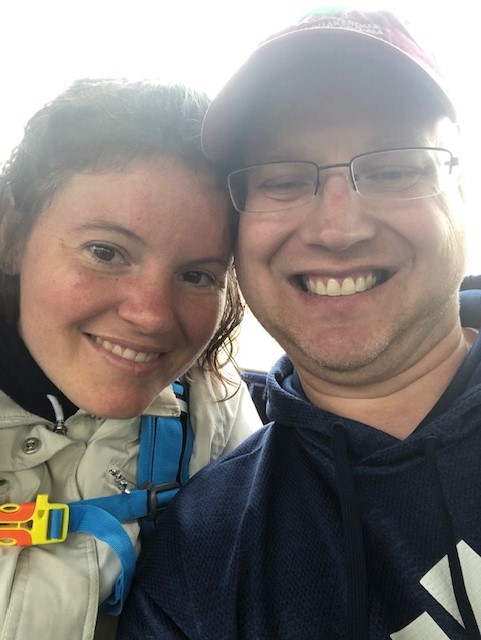 We met in college while Adam was doing his Master's Program and Patty was in the undergrad. We were both at worship night for college students. We were friends for a year before we started dating. We dated one year and were engaged for 5 months. We were married in June 2006. What attracted us to each other was that we both wanted to give our lives to serve people in Christ's love. We also enjoy going to movies, and eating great seafood!
Adam is a great husband and father. You will find Adam many evenings playing with our girls before supper or tucking them into bed with a song and a prayer. He strives very hard to be a compassionate leader for our home. Adam enjoys his work as a pastor as well helping people start businesses and find their gifts and passions in life. Adam isn't perfect but when he messes up he is quick to ask for forgiveness. His hobbies include watch sci-fi shows, playing board games, and talking to friends.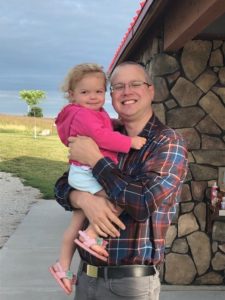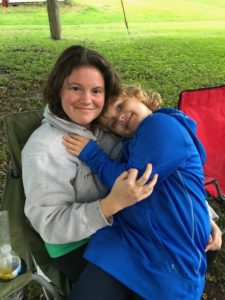 Patty is an amazing mother. The most common thing people comment to me about her is the feeling of warmth they get from her. Also her smile is infectious. Once you meet her, everyone seems to just like her. Patty went to school to be a nurse and served as a nurse for 10+ years. She also went for a liberal arts degree and that is where I met her. She cares so deeply for her friends and family. She has a true gift of hospitality. She loves inviting others into our home and loves to cook for them. When someone is sick in the community, you can be pretty sure that Patty will be taking them a meal. Patty also loves to exercise including going on bike rides. Our two daughters love going with mom on a ride. Patty's mom is probably her best friend and lives in the same town as we do. Patty is amazing!
Grace
Grace is a sweet energetic young lady! She loves riding her bike around town and being with friends as much as possible. Grace is in first grade this year and enjoys school. She really does well at being empathetic to those who are hurting. Grace is excited to again be a big sister!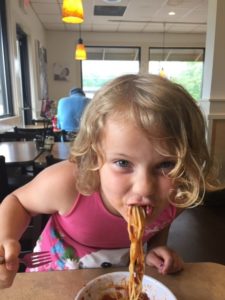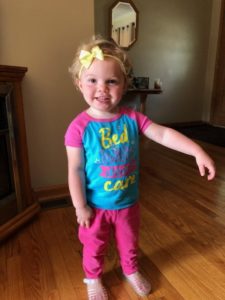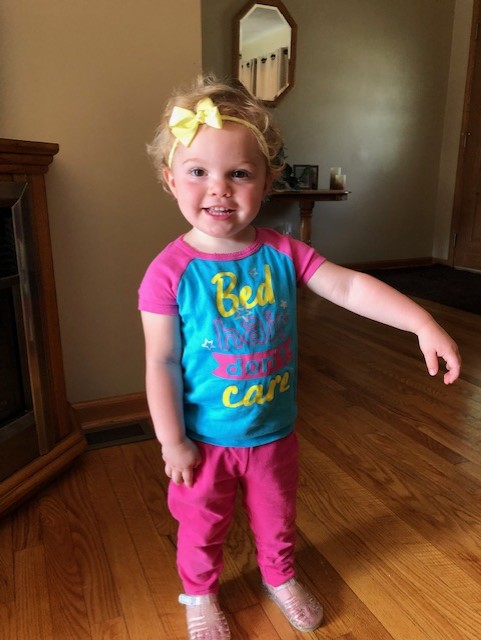 Sadie
Sadie is a cute sweet little miss. She enjoys anything and everything outside. You will find her on a typical day jumping on the trampoline in the backyard or playing in the sandbox. Sadie can be shy at first but opens up pretty fast. We believe she will be a great big sister!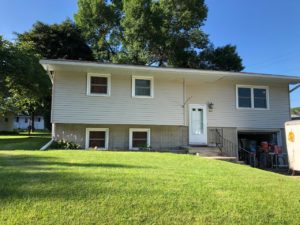 We live in a small rural town the kind of town where neighbors wave and help each other out. Our town has a library, clinic, and three great parks. We are able to walk or ride bikes to most everything. Our home is a four bedroom house which is the parsonage for the church. You will find on any given day several of the neighborhood kids over to enjoy jumping on the trampoline or playing in the kiddie pool. We strive to make our home warm and inviting and hope all who enter to feel this way.