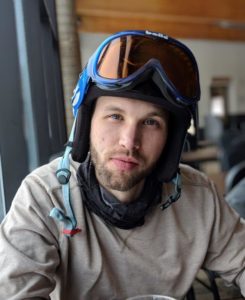 Fathers Information
Name
Drew
Age
34
Education
Bachelors Degree
Occupation
Furniture Sales/Self Employed
Interests
Drew enjoys working out, sports, music, reading, and food
Religion
Christian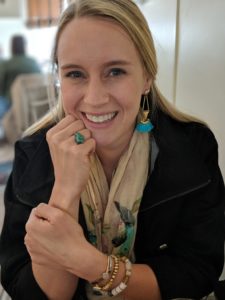 Mothers Information
Name
Jenny
Age
34
Education
Bachelor's Degree
Occupation
Furniture Sales/Self Employment
Interests
Jenny enjoys music, food/cooking, art, walks, group events, and entertaining.
Religion
Christian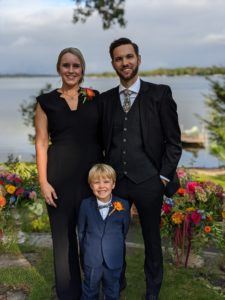 Family Information
Length of Marriage
6 years
Number of Children
1
Parenting Philosophy
A mix between attachment, authoritative (setting limits) and slow (playing is work, natural word for discoveries) parenting styles.
Seeking:
Infant to 2 years old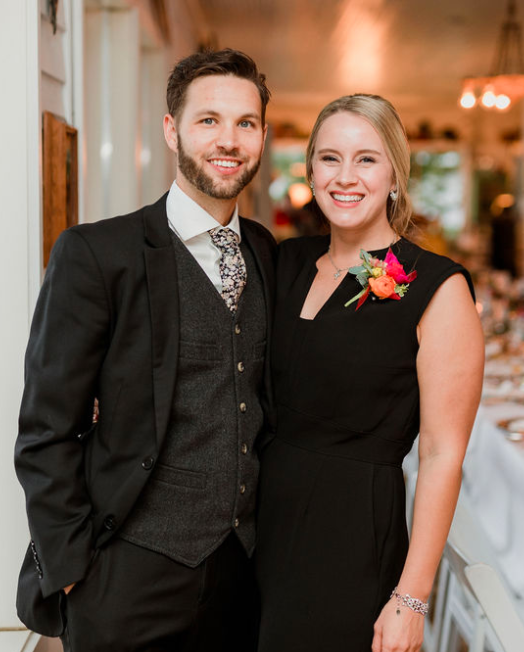 We have been married for six years, but have been friends for nine. We met at a super bowl gathering recently after graduating college & moving to a new city. Our relationship started as a friendship, but soon blossomed into a romantic partnership. We were married in 2014 and had our son in 2017. We love being parents and we are so excited to add to our family through adoption!
Our family enjoys traveling, cooking, music and being with friends & family. We enjoy learning about different cultures & traditions through our travel, food, different music & being in relation with our friends who are different from us. It is important to us that any child we welcome into our family is exposed to other cultures & traditions—including (and especially) those of the child's birth family!
Drew (written by Jenny):
Drew is an amazing husband and father. He loves being a dad! There is no question that our family and our happiness is the most important thing to him. He never stops providing for us emotionally, physically & spiritually. He loves God and it shows in his love for his family. He is hardworking, calm & adventurous. He enjoys sports, music & exploring new places. I believe that Drew will be an amazing dad to our next child.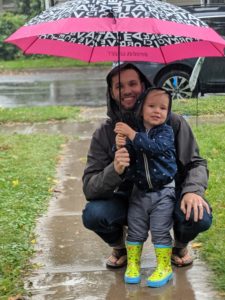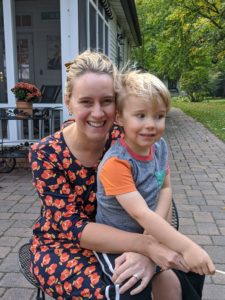 Jenny (written by Drew):
Jennifer is a loving mother and wife who always puts her family and others before herself. She is always giving of her time whether it is talking, listening, or helping to take care of others. She is very inventive in coming up with games and activities for our son. Jennifer will provide a loving & nourishing home for our next child. She enjoys playing games, listening to music, dancing, and hosting friends & family. It is clear to see she is a follower of Jesus by the way she loves and cares for others.
Our son Walter is 3 years old and is full of energy! He loves to play, read, dance and help do the things mom & dad are doing. He is very social and loves playing with his friends. He talks about being a big brother often and cannot wait to meet his new brother/sister! He is excited to sing to, read to, and feed baby.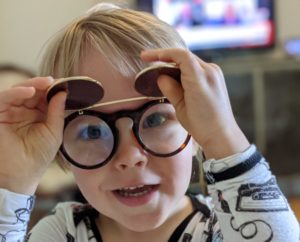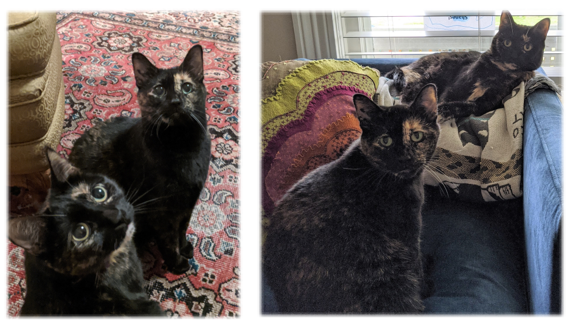 We have two cats—Tritten & Autumn. Both are rescue cats & just happen to both be the same breed (Torties). Their favorite activities are eating, sleeping and playing string with Walter.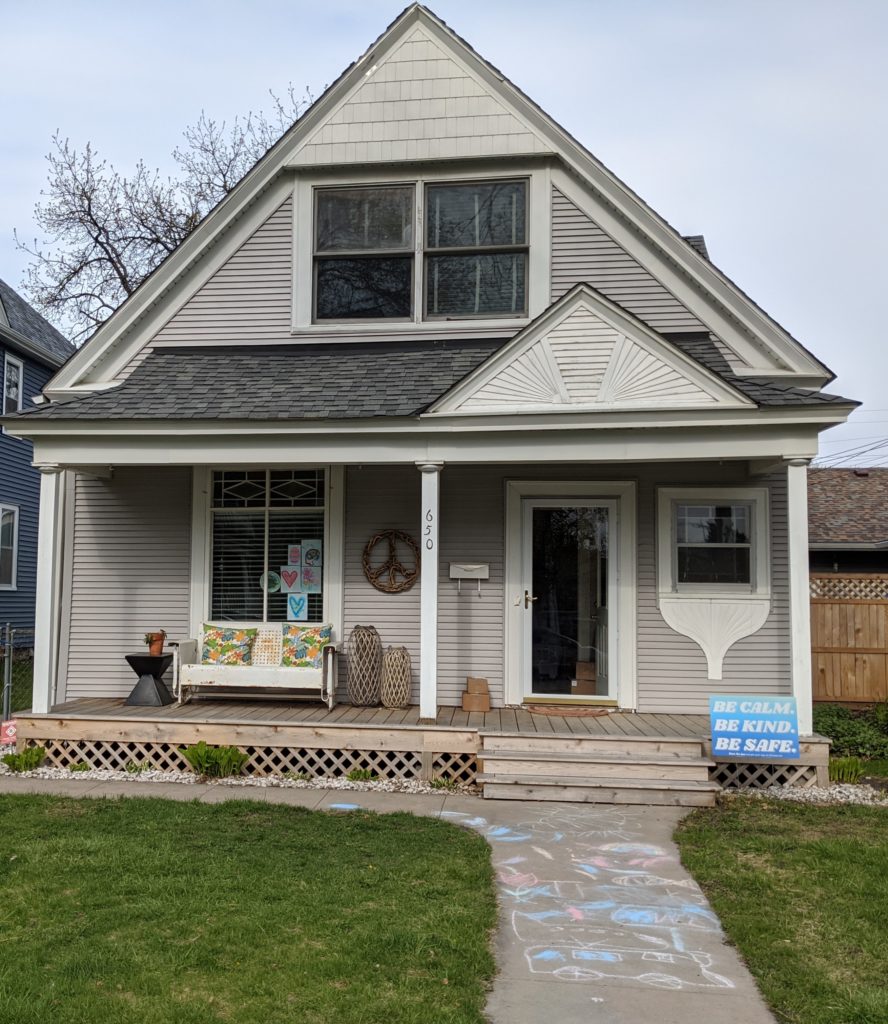 We live in the city & enjoy all the access & diversity city life provides. We enjoy the walkability to our church, schools, parks, shopping, restaurants, coffee shops, & art galleries. We are lucky enough that our city provides all of these things while still having a "small town" feel. Since we also own a retail shop in our neighborhood, we are blessed to know so many of our neighbors! In fact, we have become great friends with our immediate neighbors, & Jenny's brother and sister-in-law live on our same street! Our church's mission is to love our community in the name of Jesus. We are thankful each day that we get to do this from our home & workplace! We cannot wait to welcome another child into our home and community.