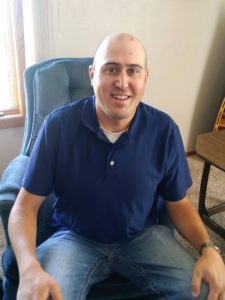 Fathers Information
Name
Age
Education
Occupation
Interests
Religion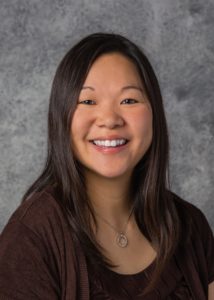 Mothers Information
Name
Age
Education
Occupation
Interests
Religion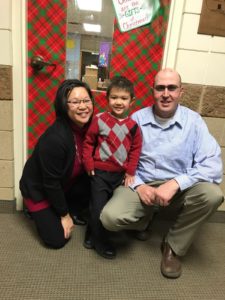 Family Information
Length of Marriage
Number of Children
Parenting Philosophy
Seeking: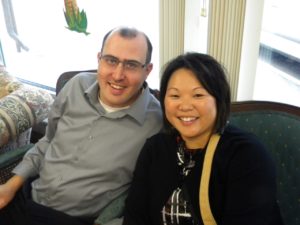 How We Meet
Lisa and Jesse met at Lisa's twin sister and our now brother-in-law's wedding.  Jesse was trying to figure out the best time to approach Lisa to break the ice and it worked! Lisa and Jesse have been married for 8 years. Things that Jesse and Lisa like to do together are: watching movies, trying new foods or restaurants, going for a walk, and taking Jett to a park. &nbsp
Jesse
Jesse is a Chief Line Service Technician at an airport. Jesse loves spending time with family and friends. Jesse likes watching hockey and baseball, gardening, traveling, anything aviation related, and trying new things. He enjoys spending time playing with Jett or enjoying a date night with Lisa.
&nbsp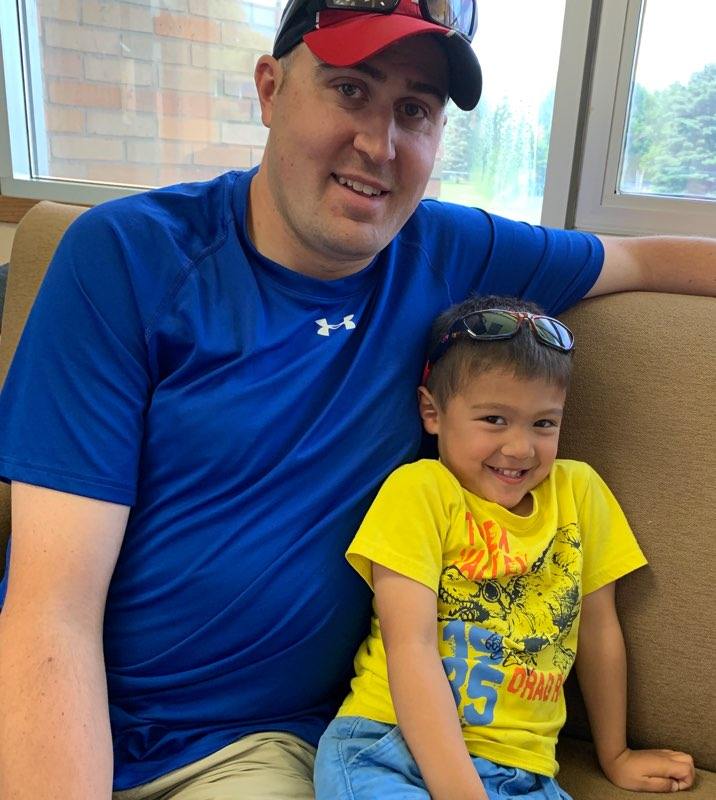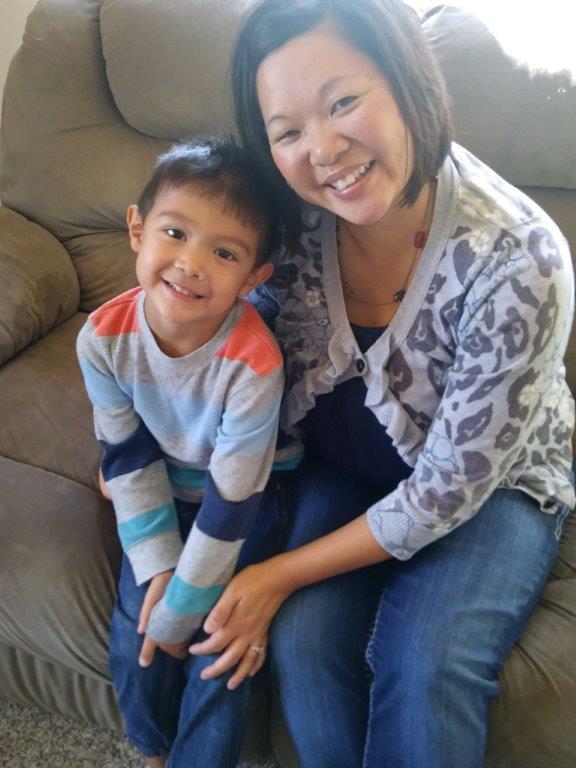 Lisa
Lisa is a Financial Program Assistant at a University. Lisa was adopted from South Korea when she was 6 m5onths old. She loves spending times with her friends and family. She also enjoys watching movies, listening to music, and cooking. In addition, she likes animals, traveling, and relaxing with a good book.
&nbsp
Jett
Our son Jett is 4 years old. Jett is currently in Preschool. Jett enjoys being with his preschool and daycare friends. Jett has an outgoing personality and loves sharing with us what he has learned and done each day. When Jett grows up he wants to be a firefighter. We are so blessed to have Jett in our lives. Jett is excited about adding another addition to our family and he will make a great big brother.
&nbsp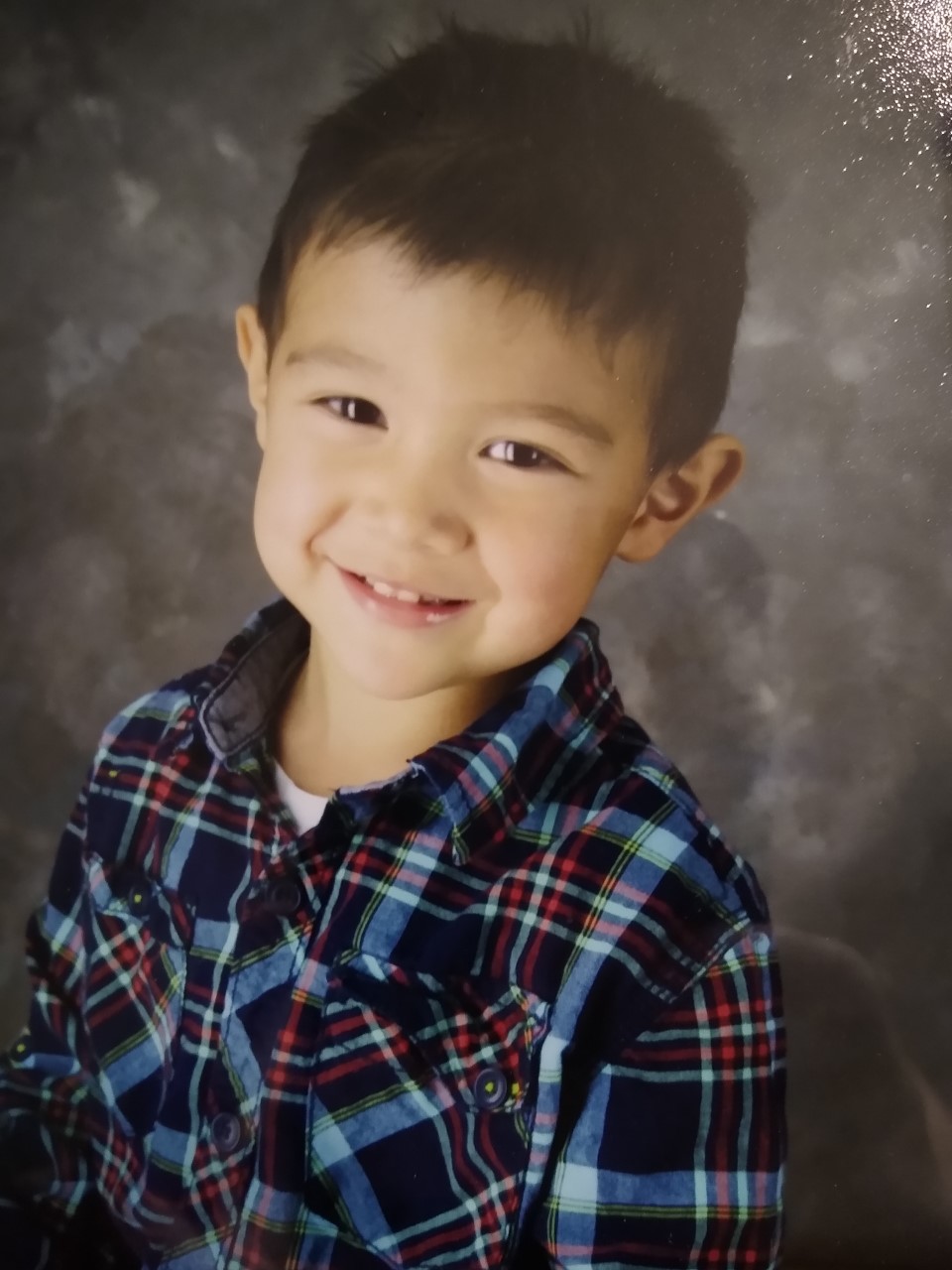 OUR HOME
We love our home, town, and neighborhood. We have lived in our town for 7 years. Our community has so much to offer including a growing K-12 school a couple blocks away, clinic and hospital, multiple parks, lakes, grocery store, churches, movie theatre, golf course, and lots of citizens passionate about their town and hold town events throughout the year. Our town is small enough so everything is within a short walking distance. We live in a quiet part of town with great neighbors that look out for each other and families with children nearby. Lisa's family farm just outside of our town and our family enjoys the country life as well. Our families live close by and we spend a lot of time together.