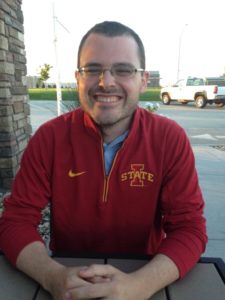 Fathers Information
Name
Age
Education
Occupation
Interests
Religion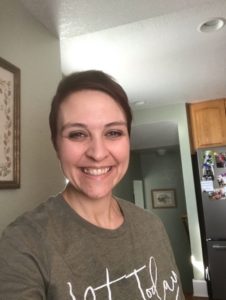 Mothers Information
Name
Age
Education
Occupation
Interests
Religion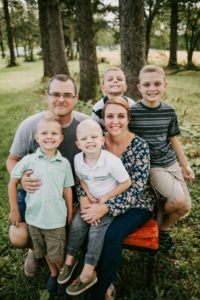 Family Information
Length of Marriage
Number of Children
Parenting Philosophy
Seeking: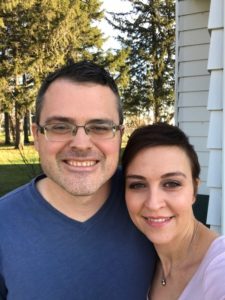 How we met
Drew and Mary met in 4th grade and started dating in high school. Mary asked Drew to prom because she wanted to go with one of her girlfriends who was dating Drew's friend. We have been together ever since. We both ended up at Iowa State. Drew proposed to Mary at the same spot where she asked him to prom 5 yrs earlier. We got married after Mary graduated from college (It took Drew a little longer). The rest is history.
Drew is passionate about the love for his family. He has a deep commitment for Christ and raising his children to do the same. He is involved in many leadership roles in his church as well as other Christian ministries. He likes to hop on his motorcycle just to take a ride and enjoy the road. He loves college football especially the Iowa State Cyclones and playing many outside games with his kids. Drew is a wonderful father and husband who works hard to provide and loves to be with his family.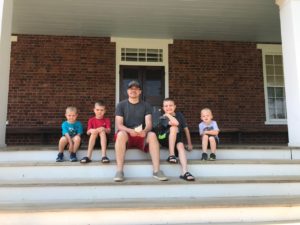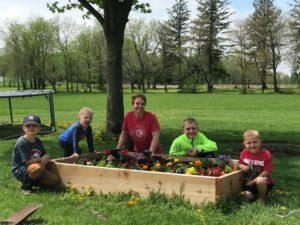 Mary has always wanted to be a stay-at-home mom. For the past 13yrs she has committed to raising and homeschooling her kids and has loved every minute of it. Mary is very active in the children ministry at church and our weekly homeschool co-op. She loves being outside hiking, gardening, taking walks with our dogs or just sitting on our porch reading. Mary works hard every day to make sure her family feels loved and cared for.
We have four outgoing boys. They love playing, being silly, and getting dirty. They have similar traits, but each has his own interests. They all like separate football and hockey teams, but they enjoy all sports. They look out for each other and they are excited to have a baby in the house.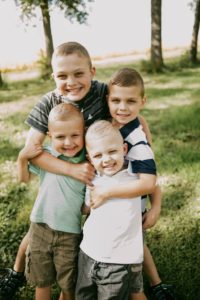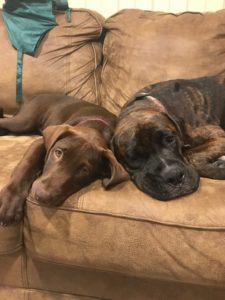 We have two dogs. Albert is a boxer and Hazel is a chocolate lab. They are playful and energetic and are great around the kids.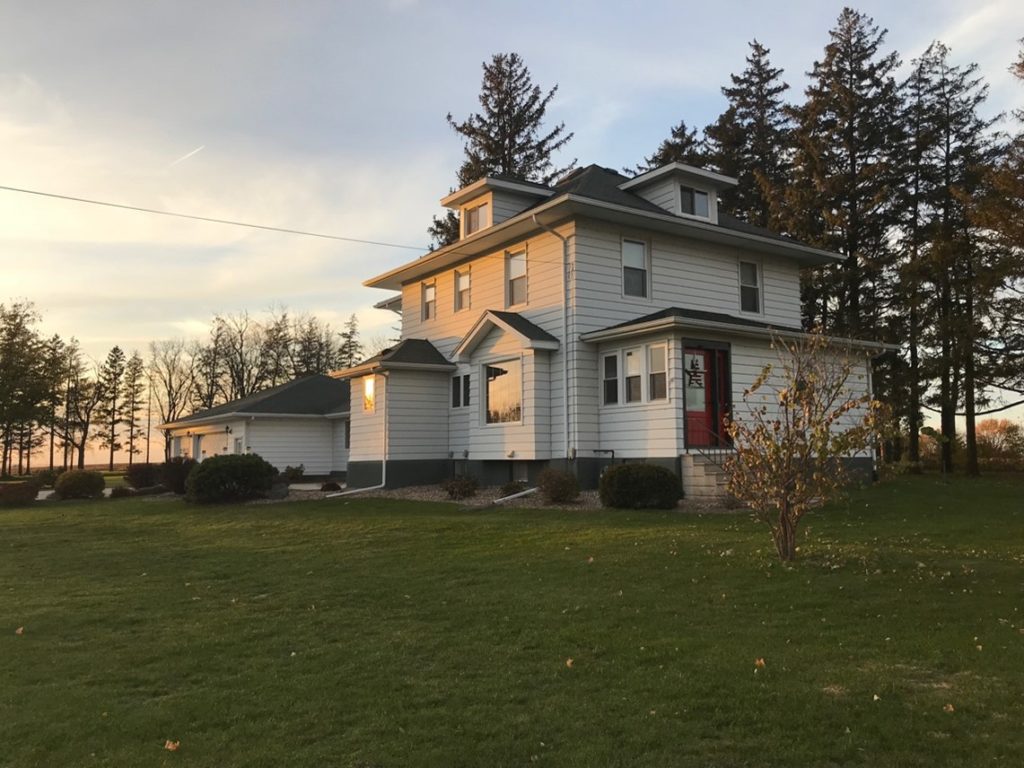 We live just outside an urban area which gives our home a rural feel. We love being close to shopping, restaurants, parks, museums, and many other amenities. Living outside of town gives us a space and the opportunity to enjoy nature and country living.