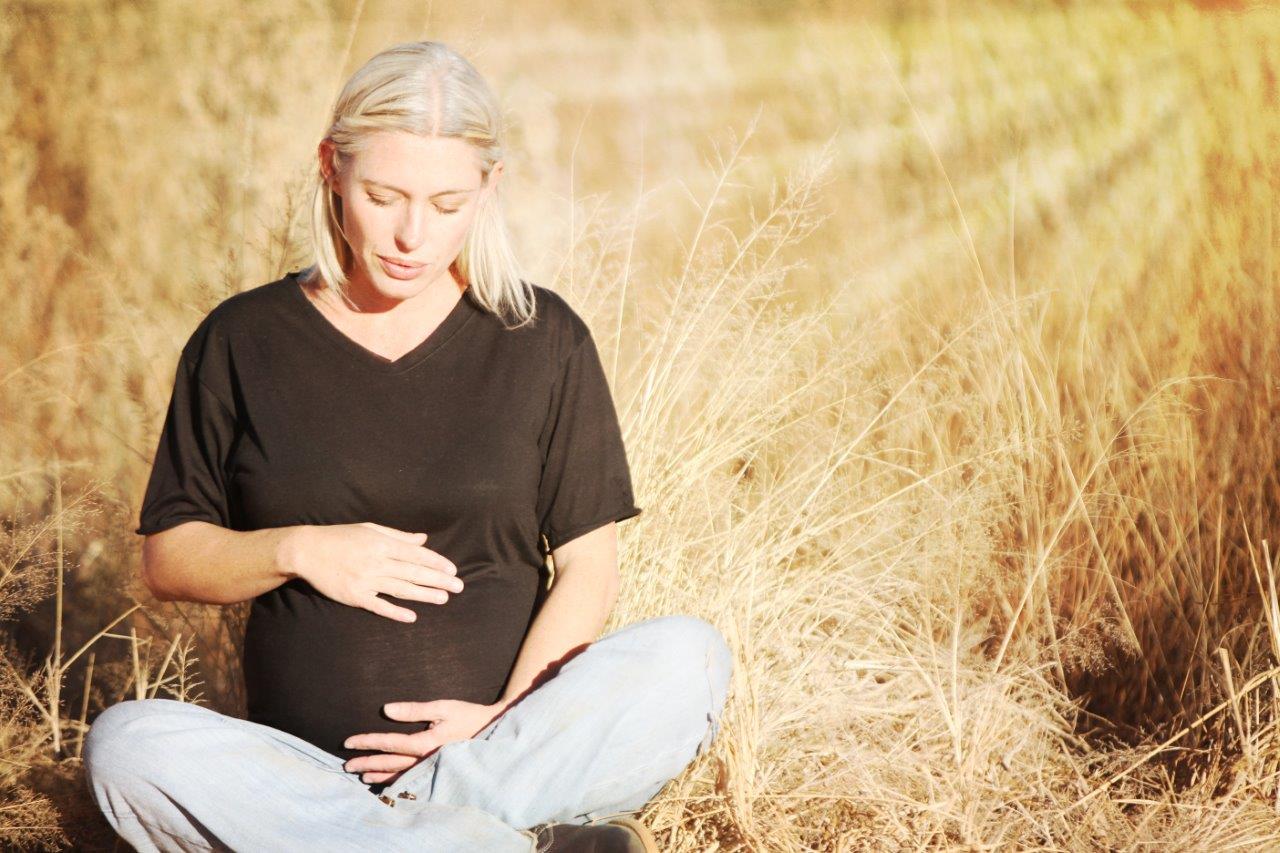 We are here to help!
Thank you for considering adoption. An unplanned pregnancy presents life-changing decisions. We are here to help you evaluate your choices and to help you gather information to assist you in making your decision. It is normal to feel confused and scared but we are here to help you by offering free and confidential counseling to discuss your options of parenting or choosing an adoption plan for your baby. Our goal is to offer you support and education so that you are able to evaluate all of your options before you decide what is best for you and your baby. You will not be pressured into choosing an adoption plan or parenting your child, we believe that is YOUR CHOICE! We only want to help get you information so you can make the best choice for everyone involved. 
Choosing Adoption
If you believe that an adoption plan is best for you and your child, you have an option of determining how much contact you would like with the family that adopts your child. We offer, open, semi-open and closed adoption plans. You are able to select the adoptive family for your child. A counselor will help you decide what type of adoption plan is best for you and help you decide what you are looking for in an adoptive family. Your counselor will show you profiles of families wishing to adopt that include a picture book, letters to you and information about their family, home, community, job and etc. You also have the option to meet the potential adoptive family after you have selected them. You are the one who determines the amount of contact you have with the adoptive family.
We are also able to assist with 'Designated Adoptions', meaning that you come to us with a family that you have already selected to adopt your child. Every family that adopts a child must have an approved home study completed, we are able to help the adoptive family have this completed.
Can I talk with a counselor from your agency if I am not certain I want to make an adoption plan?
Yes, we would love to meet you and help you explore your options.
At what point should I start meeting with someone from your office?
You can contact our office at any point in your pregnancy or even after delivery to begin meeting with a counselor. We also work with those considering placing an older child.
How do I request to meet with a counselor?
Can I choose the family for my child?
Absolutely! Every couple adopting through New Horizons Adoption Agency has gone through a thorough screening process and are ready to take on the responsibility of being a parent to your child.
How much contact can I have with my child afterward if I choose adoption?
While in the hospital you can have as much or as little contact as you desire. When planning for your child's adoption, you can choose an open adoption that allows you to have ongoing visits with your child, or you can choose a less open adoption that keeps you informed about your child's progress through letters and pictures. Adoptive families respect the fact that you have chosen life for your child and are happy to let you know that your child is loved.
How soon after the birth can the child go to his/her adoptive family?
This depends on what you prefer. Many birth-mothers want their child placed directly from the hospital with the adoptive family. Some women prefer to place their babies in transitional care while they consider their adoption decision.
How much will my child know about me?
The law requires that each birth mother (and father if he is involved) fill out medical and social history forms. In choosing an open adoption, you will share your full identity with the adoptive family. In a semi-open adoption, the law allows a child to petition to open up their sealed adoption records after the age of 21. The information that the child will know about the birth father depends on his relationship with you and if he cooperates with your adoption plan.
Does the birth father have any rights?
Both you and the father have rights. If he disagrees about the adoption or you no longer have a relationship with him, then the agency will work with the father and the courts to terminate his parental rights and legally free the child for adoption.
How can I be sure that my child is being well cared for?
Families seeking to adopt a child through New Horizons must meet the agency's standards. The agency completes a thorough assessment of each potential adoptive family prior to receiving placement of a child. Before the adoption has been finalized, a social worker will make home visits with the family and child to ensure the child's well-being.
Do I need an attorney or do I pay the agency to assist me in finding a home for my child?
You do not need an attorney and there are no costs to you. The adoption agency will handle all of the legal details for you and the father.
Does the agency offer assistance with medical and living expenses while I am making an adoption plan?
Limited assistance with medical and living expenses is available. Your counselor can provide you details on how the agency can help in your particular circumstances.
Can my child find me someday if they want to search for me?
The law states that a child has the right to petition the agency after the age of 21 for information contained in the adoption file.
Do you only accept infants for adoption?
No. New Horizons is dedicated to serving all of the children who need a home. Please call us to discuss your particular situation. Additionally, New Horizons has families for children of any racial background and with any special need.