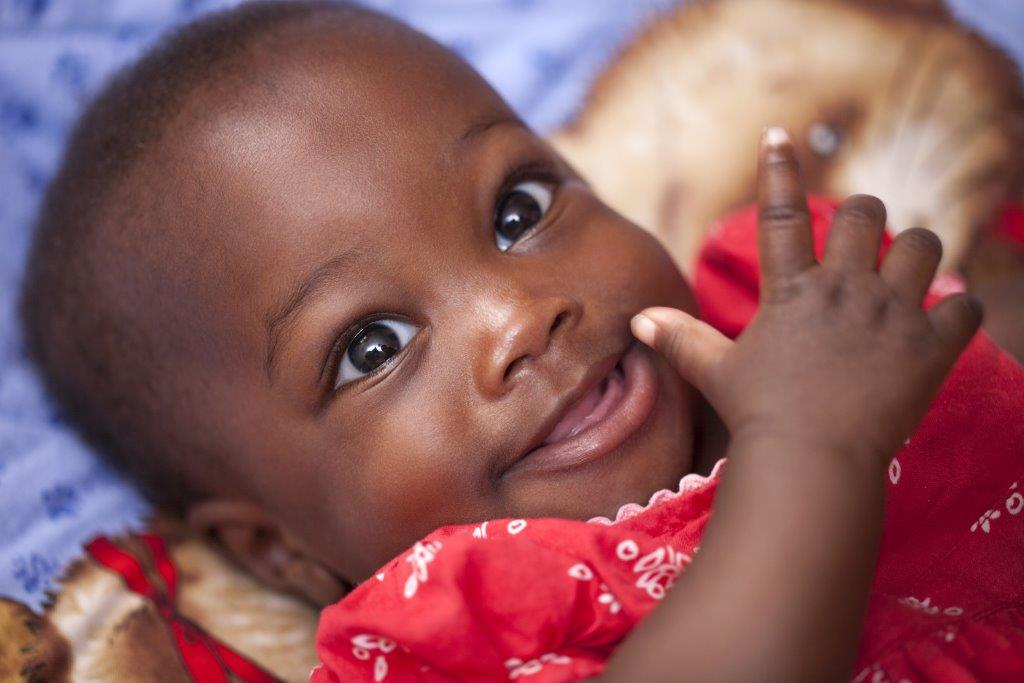 United States Domestic Adoption
New Horizons places a number of U.S. children per year. New Horizons' program focuses on strong Birthparent(s) involvement in the selection of the adoptive families. The agency cannot guarantee a time period by which a family will receive placement. Families applying for this program must recognize the possibility of never being chosen by a birthparent for an adoptive placement. Average wait ranges from one month to three years. New Horizons also works with many other agencies for the placement of minority children.
Requirements:
Age of Parents: Minimum age of 23.
Married: Married a minimum of 2 years.
Children Available:
• Infants of Caucasian and minority races
• School ages
• Sibling groups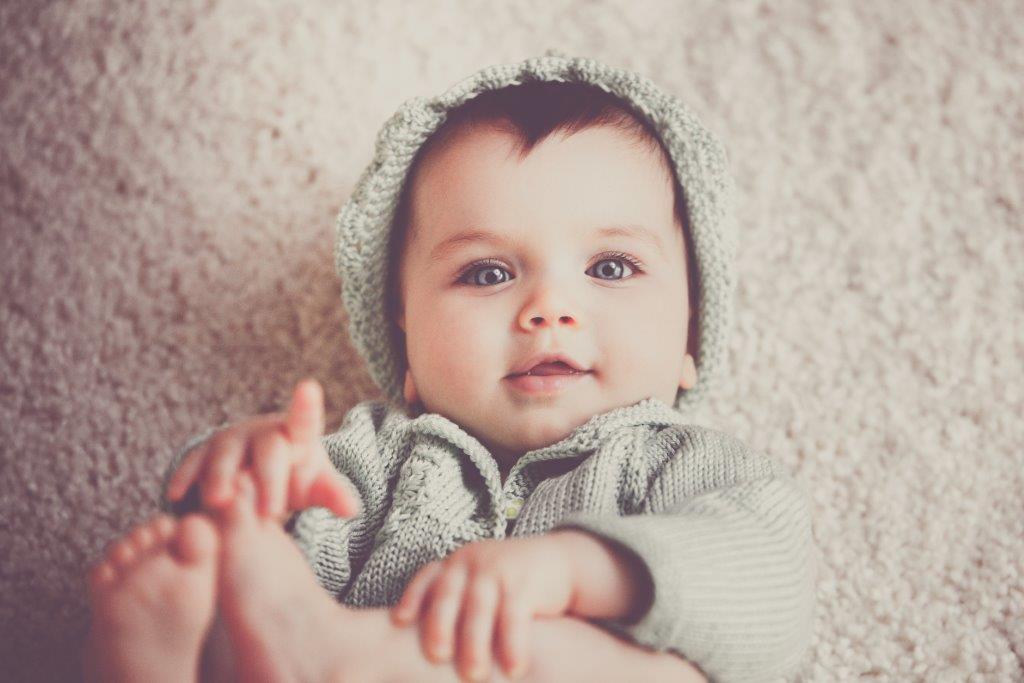 Types of Adoption
New Horizons assists birth parents in providing the following types of adoptive placement: Open adoption, Semi-open adoption, and Closed adoption. We offer all three options or any variation of these options.
OPEN ADOPTION refers to an open relationship between the birth parent and the adoptive family with names, addresses, and telephone numbers shared between both parties. The birth parent may select the adoptive family from profiles provided to her/them. After the initial meeting, if agreed by both parties, telephone numbers, names, etc may be shared.
SEMI-OPEN ADOPTION refers to a relationship when photos, updates, videos, and gifts may be exchanged between the birth parent and the adoptive family and child, but information is always passed through the agency. New Horizons will also maintain copies of correspondence in the file if either party should loose their copy. Visits may also be done, but they are arranged through the agency and possibly with an agency representative present. The last names and addresses of the parties are not exchanged, maintaining some degree of privacy. The birth parent may select the adoptive family from profiles provided to her/them. A meeting is also arranged, but with only first names shared. A semi-open adoption may be referred to as an open adoption in some agencies. Contact may be similar as in the open adoption, with the exception of not sharing the last names and addresses.
CLOSED ADOPTION refers to a relationship where no names, addresses, etc are exchanged. The birth parent elects to have no communication at all. The birth parent may elect to still choose the family or have the agency select the adoptive family. The birth parent elects not to receive any communication or photos. In this case, New Horizons will continue to request photos and updates on a yearly basis, but will hold them at the office in case the birth parent should at some future date request them.
Placing a child with an adoptive family is a very loving, sacrificial act. The biological parent(s) who choose this option are putting the interests of the child ahead of their own and providing the best possible future for their child.