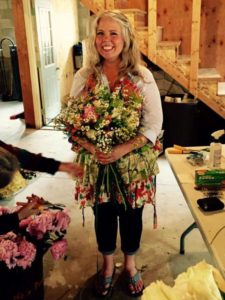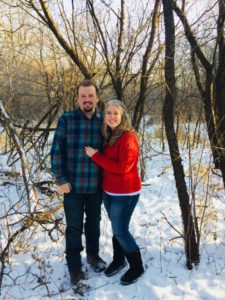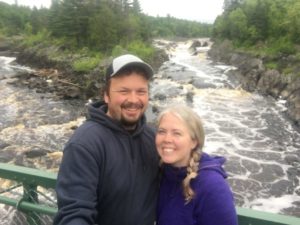 Our first date was at a little coffee shop in a little coffee shop in a small town half way between where we both lived. We didn't know what to expect, but hit it off and six hours later said good-bye. After that, we spent every weekend together – we were hooked! Seven months later Jake packed up the bachelor motel and moved to be closer to Kristen. Two months after that, Jake proposed on the icy waters of Gooseberry Falls and before he could even finish his speech, Kristen said yes! Since we knew we wanted to be together we didn't waste any time and tied the knot only three months later. It was a beautiful day we will never forget! We love to laugh together, be silly, travel, try new things, and especially enjoy the simple things. We love this life that God has given us and can't wait to see what the rest of our story will look like.
I enjoy the simple things in life, nothing makes me happier than to escape everyday life by doing things like hiking in the woods, camping under the starts, or cooking over an open fire. I enjoy spending time with my wife, she is always introducing me to new things and is always up for an adventure. I was raised on a dairy farm where I was taught the realities of life, the harshness of loss and the value of hard work. Although y heart will always be at home in the country, I have come to appreciate the things that city living has to offer. I have done a variety of things for work, from building homes to working in the oil fields of Wyoming. I am always up for new challenges, but my current challenge now is running my very own home remodeling business. It is a very challenging but rewarding endeavor. I can't wait to share hobbies and experiences with my future child someday.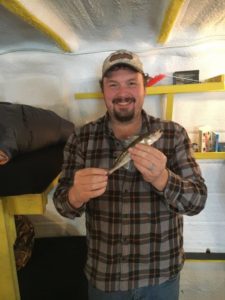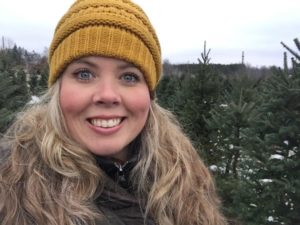 I love a good adventure, and am always up for another one! Since Jake and I got married a little later in life, I had the opportunity to travel and visit many different countries. I also had the privilege of living in Guatemala for four months at an orphanage. The children there sole my heart and if it were legal I would have adopted several of them. I love trying new things, spending time outdoors, exploring new places – or anything that allows me to laugh and spend time with "my people." I'm not super creative on my own, but love to craft and have gotten really good at copying people on Pinterest. Although I love to go, go, go, I've become more content as I've grown older and love to curl up on the couch with Jake, in front of a roaring fire, with a cup of coffee in hand and just talk. We have a very full life and I pray that one day we get to share it with a sweet child that will become part of our family.
When we first got married, we bought a little house that needed a lot of work. With Jake's know-how and Kristen's sense of style, we have turned it into a cute home that is a place to hide away or entertain crowds. While Kristen is busy decorating for the next season or get-together, Jake is looking around for his next project to tackle. We live in the suburbs and are very close to many parks, bike trails, lakes, but yet close enough to everything that city life has to offer. We live in a wonderful community with lots of diversity, friendly neighbors, and great schools.