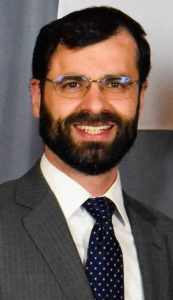 Fathers Information
Name
Jason
Age
41
Education
Bachelor's Degree
Occupation
Software Developer
Interests
Jason enjoys theology, scripture, programing, math, jigsaw puzzles, bicycling, and skiing.
Religion
Roman Catholic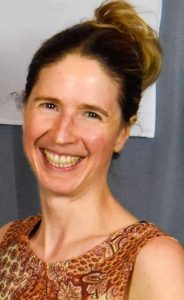 Mothers Information
Name
Katie
Age
45
Education
Master's Degree
Occupation
Housewife and Community Volunteer
Interests
Katie enjoys teaching (K-5), praying, reading, swing dancing, playing with kids, cleaning and cooking - making our house a home.
Religion
Roman Catholic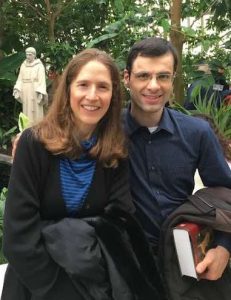 Family Information
Length of Marriage
4 Years
Number of Children
0
Parenting Philosophy
loving discipline with kindness, bringing children up to know and love Our Lord
Seeking:
Healthy infant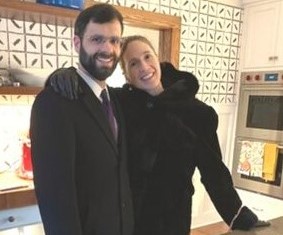 How We Met
We met at a church prayer service and knew immediately there was something special about one another. Jason's reverence impressed Katie and Katie's gentleness impressed Jason.
Jason
I'm mostly German but all American. I grew up with Mom, Dad, and my sister in the city. I'm a computer whiz at work and I love to work with my hands in the yard.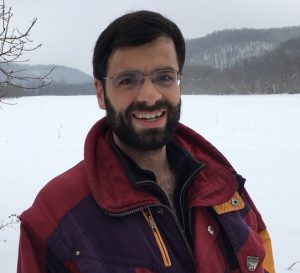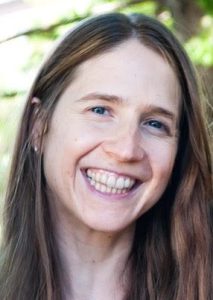 Katie
I'm the second eldest of five children. Growing up, my household was full of diapers, driving siblings to soccer, ballet classes, and martial arts. Praying together - Mom, Dad and kids - we enjoyed a close family life.

Princess
Our dog, Princess, brings a lot of love into our life.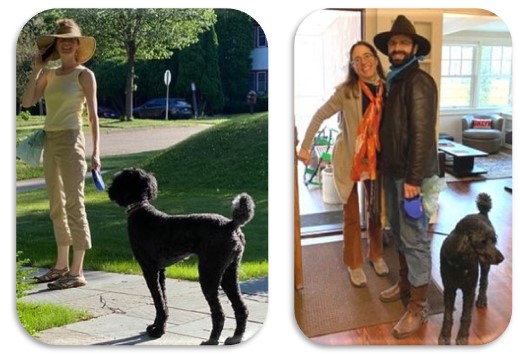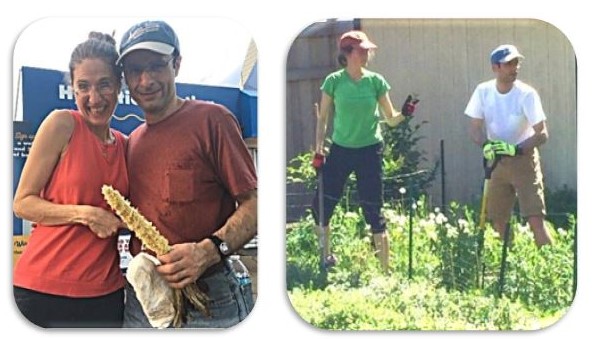 Activities
We love getting out and about. The state fair is especially fun. Katie teaches kids downhill skiing and Jason has taken up the sport. We live a very active life!

OUR HOME
Our century-old two-story home has a full-finished basement and a big back yard with plenty of room for kids to play. It's in a beautiful urban neighborhood with parks, restaurants, and little shops. We're blessed with wonderful neighbors, many of whom have little ones.


To see Jason & Katie's entire "Profile Book" and learn more about them, Please call 1-800-314-3370 or email us at nhaa@newhorizonsadopt.com