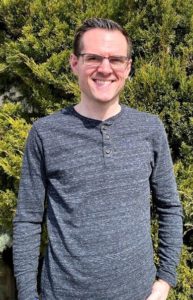 Fathers Information
Name
Age
Education
Occupation
Interests
Religion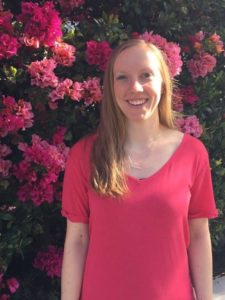 Mothers Information
Name
Age
Education
Occupation
Interests
Religion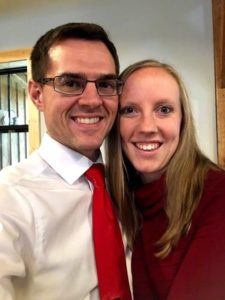 Family Information
Length of Marriage
Number of Children
Parenting Philosophy
Seeking: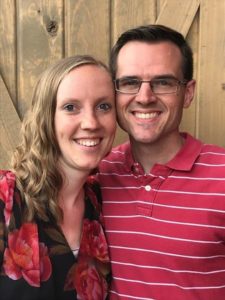 How we met
We have known each other for many years since we both grew up in the same small town. In early high school, we started getting to know each other better and started dating in 2007 when we were 16 years old. During our time at separate colleges, we maintained a long-distance relationship and got engaged in 2011 and married in June of 2013.
Andy & I were friends before we started dating in 2007, and even as a 16-year-old high school student I knew there was something special about him. Ever since the beginning of our relationship, he has prioritized spending time not only with me but with my family as well, and our families have developed strong relationships with each other as a result. As our relationship has grown through the years, Andy has displayed many characteristics that I deeply admire; compassion, humility, joy and kindness are just a few. But most importantly he has a strong faith in God, and he desires to continue learning more about how to grow in his faith. He is an amazing husband and leader of our family, and I know that he will be an amazing father as well. We have experienced many adventures together, and we look forward to starting the new adventure of parenthood.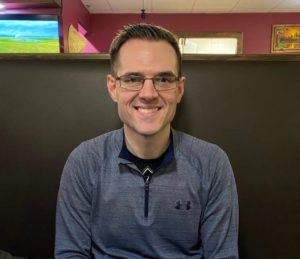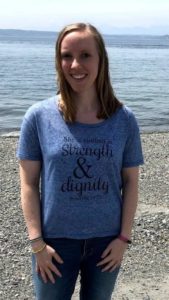 Erica grew up being homeschooled until she was 15, and that has taught her many valuable lessons. One of those things is that she knows the importance of family. She loves her family even though they lived under the same roof for so long! Since we have been together, I've admired her for her love of family and friends. Another thing that she learned is her love for Jesus. Her parents raised her in a Christian home, and she accepted Jesus as the Lord and Savior of her life at an early age. She lives out her Christian life daily, showing others the love of God by reaching out to and encouraging them. She has been so excited about starting a family for a long time, with the thought of adoption being impressed on her since she was a young girl. Erica has the motherly attributes already – a kind heart and selfless attitude. I know that she will be ready for the next step in our journey of becoming parents!
In March 2016 we brought home a sweet little 8-week-old Shih Tzu/Yorkie puppy who we named Cocoa. He has been a wonderful, cuddly addition to our family. He loves playing in our fenced-in yard, going on walks and visiting the dog park with us. Cocoa is especially friendly and loves everybody!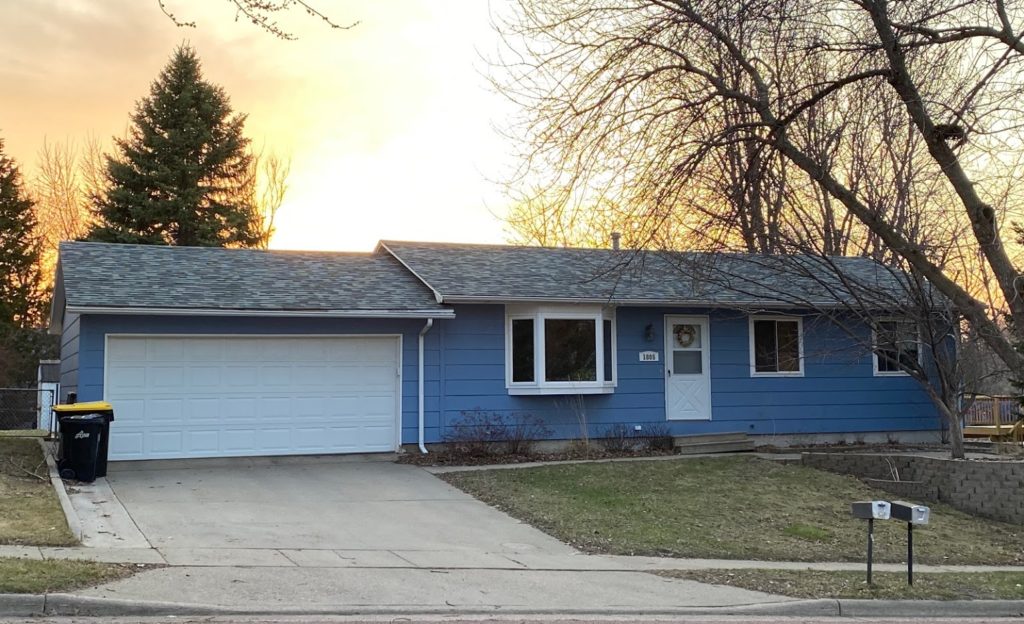 We moved to our current home in November 2015. We moved to this house with the intention of growing our family, and we are excited to finally adopt a baby and utilize the nursery we started creating in 2017. Our neighborhood has a diverse population, ranging from families with young children to retired adults, and is a friendly and safe area to live. We have gotten to know several of our neighbors over the years and appreciate the relationships we have built. We live near a school and park, which we walk to often.
When we're not at work, we enjoy spending time with our families, going on walks with Cocoa and being outside. We also like reading, playing games together and exploring our town. We look forward to leading worship and growing together with our church family on a weekly basis.