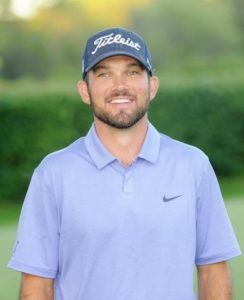 Fathers Information
Name
Age
Education
Occupation
Interests
Religion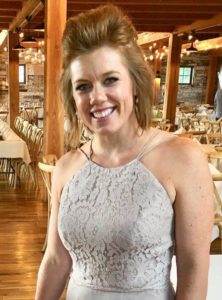 Mothers Information
Name
Age
Education
Occupation
Interests
Religion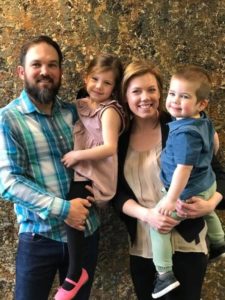 Family Information
Length of Marriage
Number of Children
Parenting Philosophy
Seeking: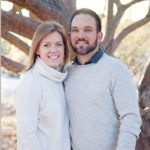 We grew up in the same town, even went to high school together, but didn't start dating until a few years after. A mutual friend thought we'd be perfect for each other and the rest is history! After we were married in 2008 we spent our first 6 years of marriage in sunny Arizona. We knew we'd eventually make our way back home once we were ready to start a family. We both grew up surrounded by our supportive families and it was/is extremely important to us to raise our children with that same experience.
Brady: written by Christa
Brady is one of the most compassionate and empathetic people I know. Kids are dawn to him everywhere we go. He's the friend that people reach out to when they need someone to listen. He's the dad that's extremely involved with our kids and he's the husband that supports and respects me. He's very laid back and doesn't take things too seriously. There's lots of joking in our house. He loves to cook and experiment with his meat smoker. Sports have always played a big role in Brady's life. Not only does he still play some golf professionally, but he plays in a basketball league as well. Brady coaches the high school golf team and loves pouring into young athletes.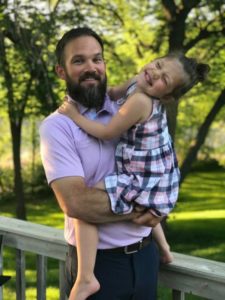 Christa: written by Brady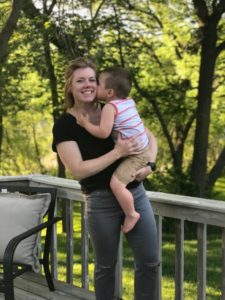 Christa has the biggest heart for others and is always an includer. She's opposite of me – always organized and loves having a plan for everything. She's an active mom who is always taking the kids outside to play – even when it's snowy or rainy! Christa is very competitive. She grew up playing volleyball and eventually went on to play in college. She still plays in leagues and coaches youth in the community. Christa loves being part of her weekly women's Bible study. There is nothing more important to her than learning about our savior and the way she lives her life and loves others is a direct reflection of that.
Avery
Avery is a kind, old soul. She loves taking care of her dolls and especially loves helping out with her younger cousins. She enjoys preschool and Sunday school, gymnastics, taking care of her "garden" in the summer, coloring and playing with her brother.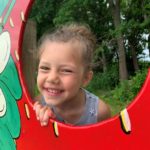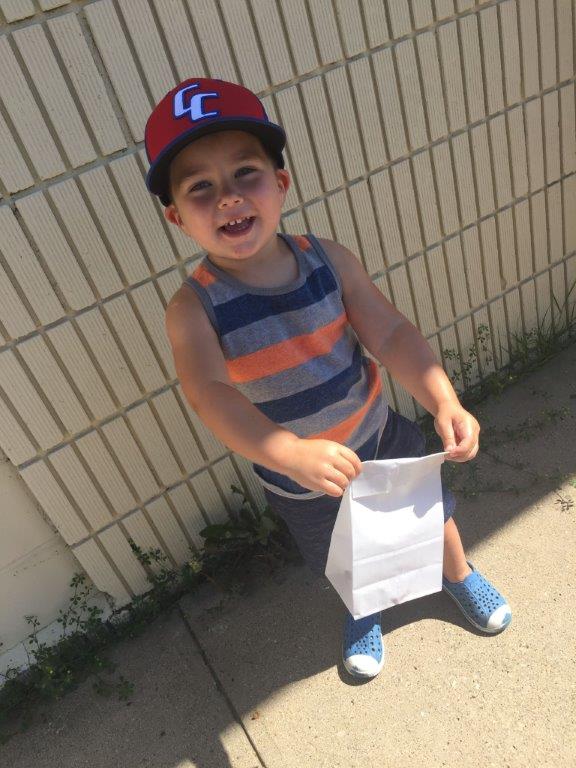 Willis
Willis is a character. He keeps us laughing and is a little charmer. He's the kid that makes friends everywhere we go. His favorite things to do are: play outside in the dirt, shovel snow, play with his tractors, wrestle, and he'll even gladly play dress up and babies with his big sister!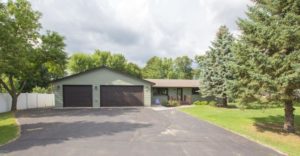 We absolutely love our home and neighborhood. There are a ton of kids to play with, a park, a dock we can fish off of, and our back yard has an awesome sledding hill! We can walk to church and the kids will even be able to walk to school when they get older.